Voices of Gratitude
Counseling
"Bit by bit, I am healing. I never could have come so far alone."
- Casey, age 32
Comfort
"Our new home is beautiful and peaceful. A dream come true for my family."
- Susan, age 41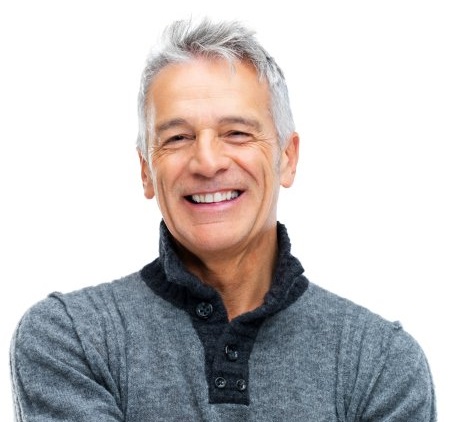 Care
"The people at A Safe Place treat this like a calling, and not a job. They care so much about me that they feel like family and friends."
- Tim, age 50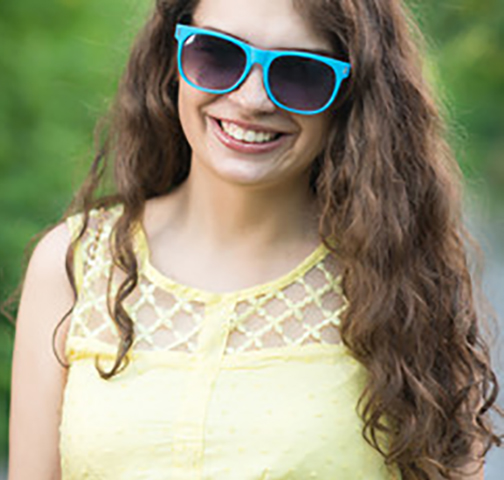 Shelter
"I thought I had nowhere to go. And then I found A Safe Place, my true shelter in the storm."
- Pamela, age 26
Empowerment
"Before we got here, being quiet was the only way to be safe. Now, I can say what I'm thinking or feeling. I found my voice."
- Jordan, age 14
---
Transforming Lives
32,912
lives touched and impacted by our mission
Adults and children received information and services such as crisis intervention, safe shelter, individual and group counseling, courthouse advocacy, safe family visitations, and prevention education.
49,857
nights of safe housing
We provided 23,139 nights of scattered site transitional housing to 34 adults and 53 children; and 26,718 nights of affordable, safe housing in permanent supportive housing apartments to 34 adults and 39 children.
13,358
nights of emergency shelter
We provided 13,358 nights of emergency shelter (78% more nights than 2019) to 228 adults and 179 children (104% more people than last year) which included food, clothing, and other necessities while also getting assistance with community resources.
1,629
life-saving orders of protection
1,629 victims of domestic violence file 1,822 orders of protection and 550 victims of sexual assault and stalking/no-contact to file orders of protection at the 19th Circuit Courthouse in Waukegan while staff and volunteers stood beside them in court for encouragement.
3,074
crisis line calls
Staff & trained volunteers answered phone calls 24/7 in English and Spanish and helped 3,074 callers to our crisis line with supportive listening, information, referrals and safety planning, 88% more than the previous year.
1,654
safe custody exchanges and monitored visitations
We provided 725 supervised visitations and 929 custody exchanges to 77 families (with 122 children), with the safety of children and adult victims as the primary concern at the Family Visitation Center in Mundelein.